Some of you will (should) be finishing the slide show, so we'll get a few headsets if you need to voice your narration. However, we need to keep pushing ahead, and give everyone the chance to to start work on your video over Easter break. (See Schedule for recent changes).
The assignment is in the post above.
Lots of handouts to start with: grading rubric, Al's 10 commandments, Hiland's/Gaylord Institute) Video Storytelling, and two on interviewing (from CMA).
Then let's take a look at the sample I did (without a tripod) on a Flip, exported to Windows Movie Maker and posted in various places. This is from Vimeo, which I highly recommend you join (either that or YouTube, as WordPress will not host your videos). You can paste in the embed code or use Viper's Video Quicktags plugin as I did. I had to move the code as it was always placed at the top.
Here is another  WMM project I did on YouTube (just experimenting)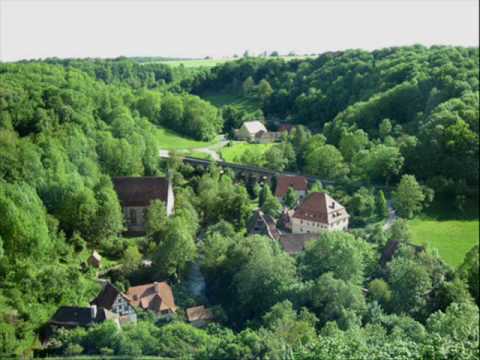 and here are some other formats I posted as Web pages:  Embedded .WMV; converted to .FLV and skinned in Flash using Flash Video Encoder; Vimeo code embedded in an HTML page (this one has Question 2 on it—he's a little bit cynical).
The next one is a nice piece from the Online News Association (a group you should investigate) about how text still matters.
So ideally we will
go over the assignment
point out key tips in the handouts
take a look at the examples
take a look at the hosting options (any others e.g. Picasa on Google?)
shoot with the Flip cameras
download some video and look at it in FlipShare
export as a .WMV file for WMM (Share->Online->Others then find the folder on the Desktop with today's date)